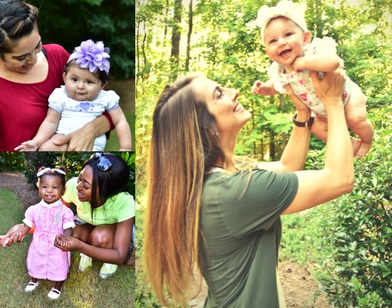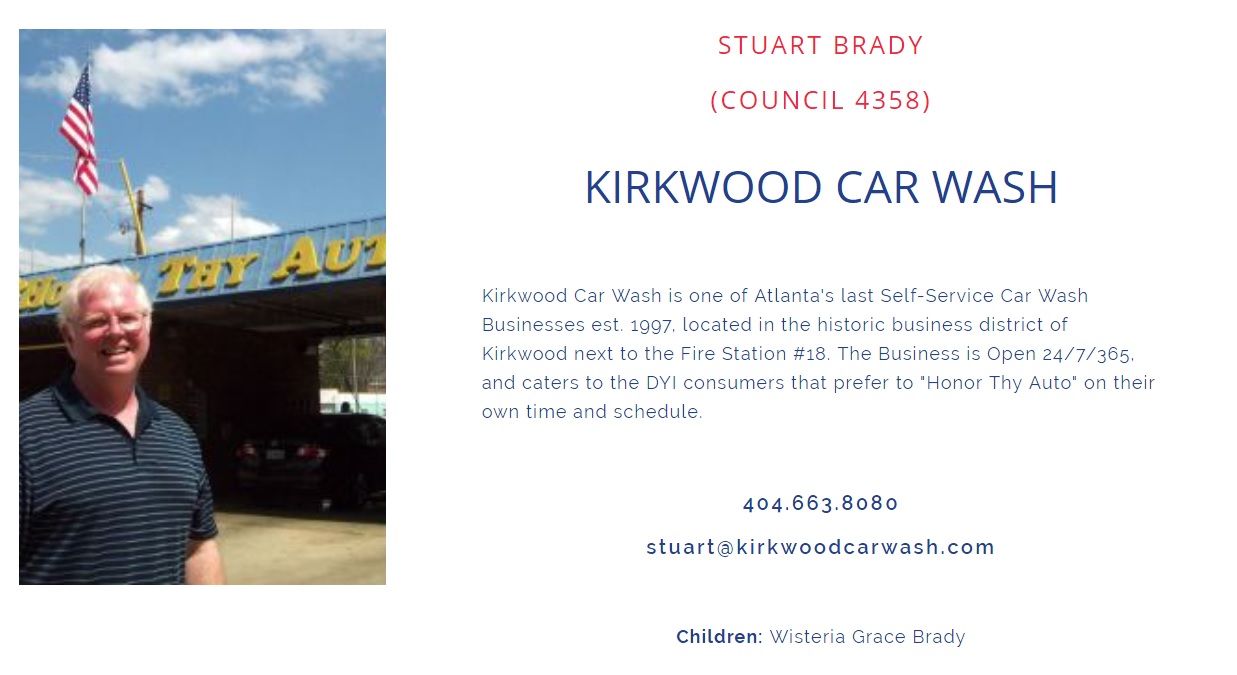 Thank you to all who remodeled a safehouse for victims of sex trafficking at Out of Darkness/Dream Center. We made a difference.
I am so proud of my nephew Erik for organizing this event!
Sincerely, Chancellor Joel Peddle, Knights of Columbus, Council 4358.
______________________________________________________________________________________________________________
Knights for Neighbors is a community marketplace and networking hub for the Atlanta, Georgia area and surrounding cities. Businesses, nonprofit organizations, and talents may advertise their skills, goods, and services on our site at no cost to them.
Click our Talent menu to browse the businesses and services that have posted ads with us. Click our Seeking Employment menu to view the credentials of promising community candidates for full-time and part-time positions. Click our Success Stories menu to learn more about community members who have found gainful employment through networking with us.
Knights for Neighbors is a sole proprietorship legally and formally independent of the Catholic fraternal service organization Knights of Columbus, yet consistent with its aims and purposes.
Knights for Neighbors is supported by out-of-pocket expenditures going toward web development costs, implementation, and labor. We welcome but do not solicit donations. To support our work, please click the Donate button below.
Video from Father Lopez—Christian Persecution—Long Version
This furniture is a gift from the Jack Ellis Company to the nonprofit pregnancy resource center A Beacon of Hope. Many thanks to Tryon Rosser and Whitney Wolfe for this generous offering of their time and talent.