THE TRUE
Uplifting and edifying content
Uplifting and edifying clips, pictures, and other media. Please scroll down to see every item. Hover your mouse over red titles to access hyperlinks to content.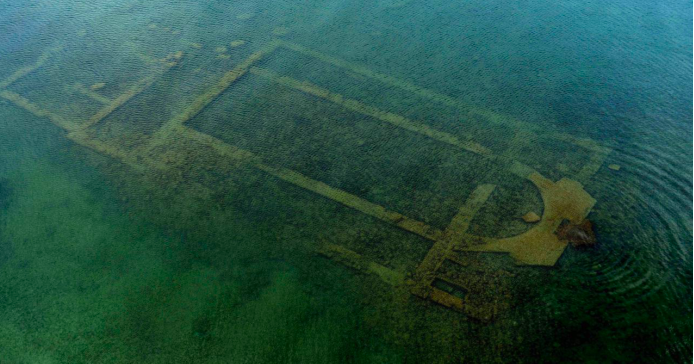 by Billy Ryan, UCatholic, September 12, 2018
By Fr. Richard Heilman, Roman Catholic Man, January 11, 2018
Video posted to YouTube and credited to EWTN and the American Chesterton Society
by Leroy A. Huizenga
Drama. Irony. Betrayal. Miracles. A holy war with the whole world at stake. And it's all packed into the shortest of the four Gospels. Written in an engaging, lively, oral style, Loosing the Lion tells us how, despite being misunderstood and neglected throughout most of history, the Gospel of Mark has recently been experiencing a scholarly revival.